RDP Marketing is a creative agency that challenges the conventional, unearths the truths and outthinks the competition to help agri brands thrive across the connected landscape.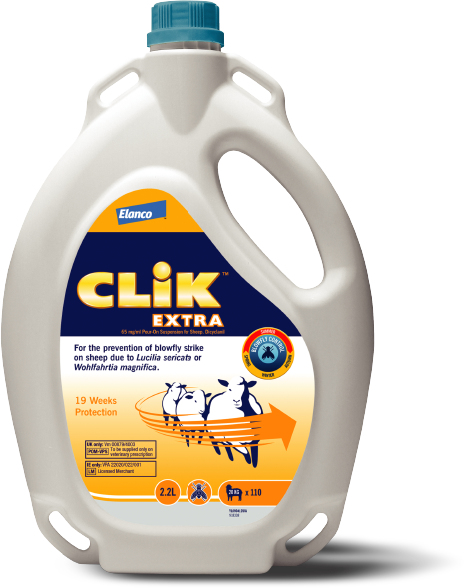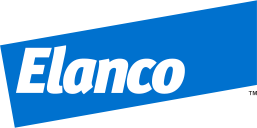 increase in traffic converted to CLiK EXTRA page

increase in editorial coverage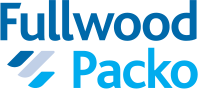 5x better than the industry average
We understand agriculture and animal health. RDP shapes a personalised marketing plan that helps your business achieve maximum impact, from creative advertising through to branding, digital, content, and PR. We're here to help you thrive.
Give your brand a competitive edge
Campaigns backed by continuous insights and precise strategy. Smart communications that speak to your audience. All in a voice that lets your brand's identity stand proud.
Let your brand shine. We create concepts that move and inspire your target audience across digital and print. Remember: new ideas mean new opportunities.
What do you want to achieve? We'll build a comprehensive strategy to get you there, based on data and audience insight. From A to B and beyond, plot a course for success.
What makes your business unique?
You are unique. Together, we'll build a brand platform that lays out your messaging, language, logos, and more to craft a distinctive business identity that attracts your ideal customer.
Grow relationships that last
All successful and strong relationships need ongoing work. We make sure engaging messages are continually placed in the right outlets, bringing you and your audience closer.
Reach your ideal audience
Where will your brand be seen? Where is your audience likely to find you? We're on it. Our expert placement and negotiation across all media will put your brand in front of your ideal customers.
Drive conversion through insight
How do you measure success? Look at the numbers. We offer complete oversight and understanding of your marketing performance, with testing and adjustment to drive conversion.
I've worked with RDP for many years and the team have great knowledge and experience in the agriculture and animal health arena. They always approach the brief from the lens of the customer which is invaluable. RDP manage to combine fun and professionalism in one fluid style which makes it easy and enjoyable to work with them.
After almost 20 years with one marketing company, change looked challenging. The RDP team have, however, delivered on their promise to provide continuity whilst helping us adapt to a changing political, commercial and technological environment. We can't switch off, but then nor do they. Here's to the next 20 years.
We've worked with RDP on PR for over 15 years. They understand us, our customers and the communication landscape, integrating with our team and ensuring that our messages are heard in the right places by the right people. They make our lives easier!
Working with RDP on a number of product launches and projects has been a great experience. They're positive, creative, energetic and extremely thorough in their approach to planning and the execution of campaigns. I would highly recommend working with RDP. The quality of work is excellent and the team are great.
Let's dig deeper and help your brand thrive!
Enough about us. Let's talk about you. At RDP, we collaborate with clients to achieve their objectives, whatever they may be. Want to refresh your brand identity and take a new and exciting direction? We can help. Have a full-grown marketing plan and just need some extra support? No problem.
Get in touch for a quick no-obligation chat. Let's find out what we can do for you.