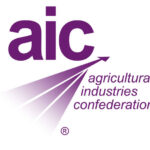 The Agricultural Industries Confederation (AIC) has brought together all of its training resources for AIC Members, trade assurance scheme participants, and feed advisers under the banner of 'AIC Academy'.
The AIC Academy is available on the AIC website and lists all the training available, including support for trade assurance schemes such as i-learning, HACCP, and driver CPC courses, as well as the Feed Adviser Register, and general courses such as compliance law. Links to relevant external courses are also provided.
John Kelley, AIC Chief Operating Officer and AIC Services Managing Director said, "Staff training has never been more important, and the AIC Academy makes it easier for users to find information about relevant and available training by bringing it together in a central resource.
"The various training modules can be taken by individuals or used as part of staff training and development programs within their businesses. We hope all users will find this beneficial."
The AIC Academy will continue to expand as new training resources become available.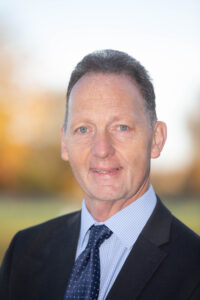 For further info, interviews or images, please do not hesitate to get in contact.